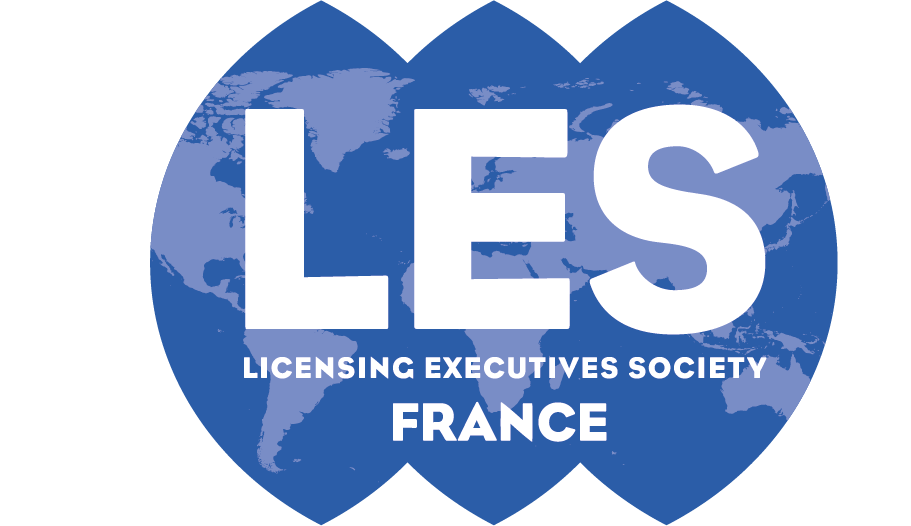 WEBINAR FRAND
« LES France / APEB – SEPs and FRAND cycle 3rd Edition : Judges' perspectives »
Monday, 9 november 2020
from 5pm to 7pm CET, from 4pm to 6 pm GMT and from 8am to 10am PST
Click here to download the presentations
LES France and APEB are pleased to invite you to the third edition of the Paris Conference Cycle dedicated to Standard-essential patents (SEPs) and FRAND licensing.

The previous editions were great successes, with over 100 persons attending half-day long panel discussions, during which experts from a number of jurisdictions explored FRAND issues from a variety of angles.
The program of the last edition can be found at https://www.les-france.org/offres/gestion/events_758_45635_non-1839/second-annual-conference-on-the-future-of-standard-essential-patents-and-frand-licensing.html.
For this third edition, we have the honor and the privilege to welcome an exceptional panel of judges to discuss recent FRAND case-law in the main relevant jurisdictions.
Speakers:
·
Moderators:
Dr. Sophie Pasquier, K. Philips N.V., Principal Licensing Counsel
Dr. Matthias Schneider, Audi AG, Chief Licensing Officer (patents)
Panel Topic: A judicial perspective on recent FRAND case-law

The panel of distinguished speakers will present their insights on significant decisions handed down in their respective countries and more generally on the most burning FRAND issues such as the role of antitrust authorities and regulations, the impact of the intellectual property policies of standard-setting organizations, the proper licensing point in the supply/value chain, methods of calculating FRAND rates, the interpretation of "non-discrimination"...
Day & Time:
Monday 9 November from 5pm to 7pm CET, from 4pm to 6 pm GMT and from 8am to 10am PST.
The event were held virtually through WebEx and in English.
LES France.
Pour le cas où, inscrits, vous auriez finalement un empêchement, merci de le signaler afin d'éviter des dépenses injustifiées - Cordialement. En cas de question, vous pouvez nous contacter à :
communication@les-france.org
Dernière modification : 18/11/2020